Piano RentaL
Uncertain of your child interest? Residing in Singapore temporary?
You always have the option to rent it from as low as $50 per month with a minimum 6-month contract. If you decide to purchase it anytime during the rental period, we are glad to reimburse you partially of the rental payment from the sale price.
We also provide rental for your special occasion: Wedding, Concert, Photographic Shooting events!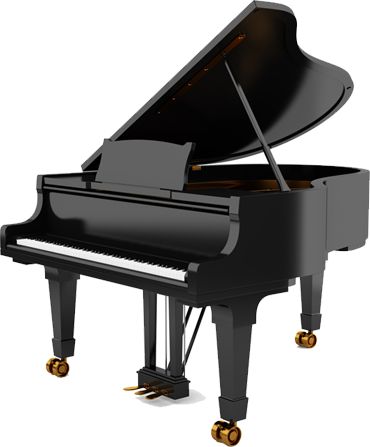 Booking is subject to availability and confirmation. For urgent booking, please contact us directly.